2016
2016
Chinese New Year Celebration: Lion Dance
Promat be invited to be the guest of Lion Dance activity in New Trend Centre. The Lion Dance is a traditional Chinese dance performed on big occasions, as it is believed that the lion is an auspicious animal.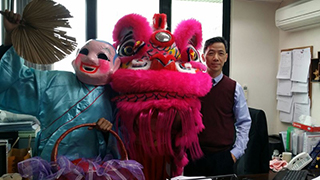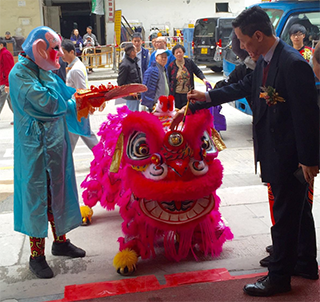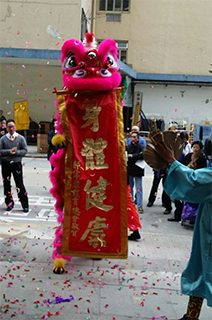 Mr. Eric Lee, who is the General Manager of Promat (HK) Ltd helped to start the opening ceremony of Lion Dance.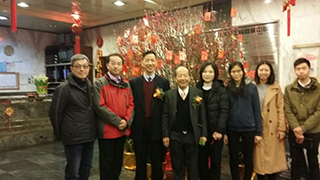 All Promat (HK)'s colleague are happy to join this celebration and thanks for the invitation of New Trend Centre. We wish you a happy Chinese New Year 2016!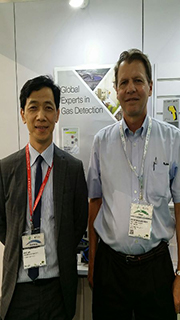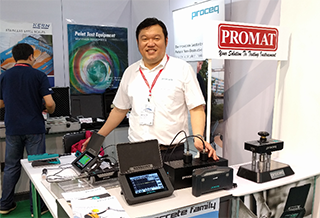 Mar: Exhibition At Build4Asia Conference 2016
Feb: Chinese New Year Celebration - Lion Dance
Leaping into the Year of Monkey
Promat wish you a happy 2016
Gong Hei Fat Choi !!
Upcoming: Promat Exhibition at Build4Asia 2016




Booth: 1D-224




Promat (HK) will be exhibiting at this year's Build4Asia Conference 2016, Booth: ID-224, Exhibition Hall 1, HK Convention & Exhibition Centre, Hong Kong, and May 4-6, with their friendly team on hand to help you with your enquiry. The entire range of their products designed for Construction Professionals will be represented. The company will also be showcasing its industry-leading Proceq Silver Schmidt of high performance Concrete Test Hammer, as well as the Pulsar Nova range sound level meters and IML-RESI PD-Series Wood Testing Equipment etc.
Below is related product which will have special discount offer on the exhibition.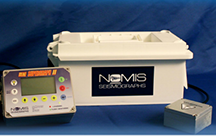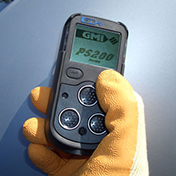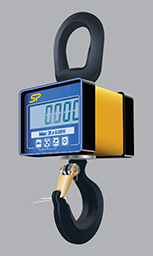 Nomis-Mini-SuperGraph II; GMI- Portable Gas Detector; StraightPoint - Crane Scale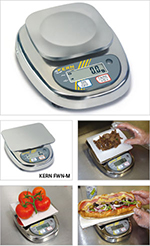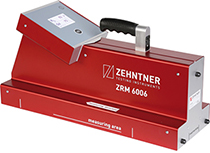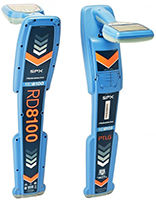 Kern - Bench Scale; Zehntner - Road Reslectometer; Radiodetection- Cable Locators
Product training and support is available by Promat (HK) Ltd. at various times during the year. They also offer a full recalibration service on all their products and welcome you to trade in your testing instrument to them.